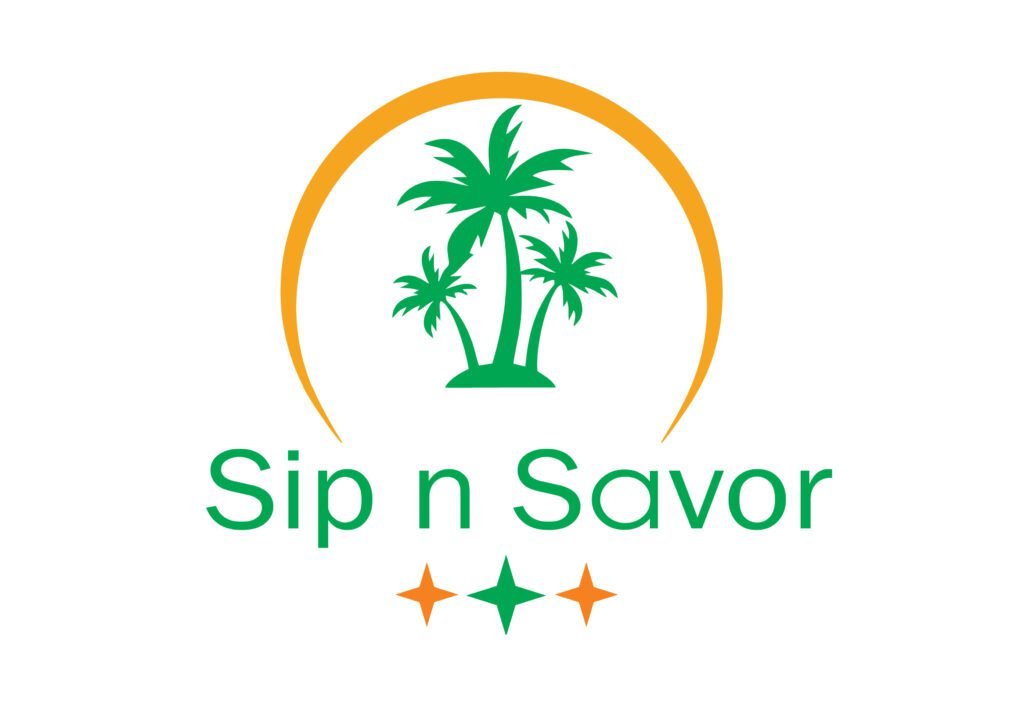 Initiated in March 2018.
Sip n Savor aims to Provide Healthy and Ancient food Products to Kids as well as Adults.
We thought of making Milk time yummy, more Nutritious, and hassle-free for Mothers and we could Proudly say "YES", it worked!!!
We always say a Big "NO" to Preservatives, Artificial Colors, and Flavours.